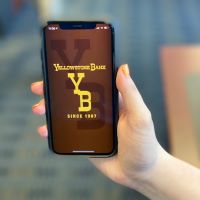 Account Application
Open up a new personal account online with our new account application!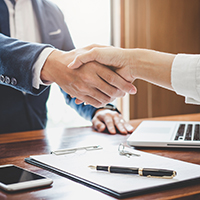 Commercial Loans
Need a loan to start or maintain your business? Our lending team has you covered.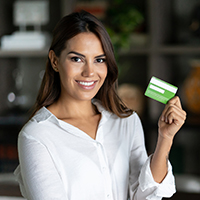 Credit Cards
Put the buying power of the YB credit card right in your pocket with one of our many credit card options.