Health Savings Account
A Health Savings account is a type of savings account that lets you set aside money on a pre-tax basis to pay for qualified medical expenses. By using untaxed dollars in a Health Savings Account (HSA) to pay for deductibles, copayments, coinsurance, and some other expenses, you may be able to lower your overall health care costs. 
While you can use the funds in an HSA at any time to pay for qualified medical expenses, you may contribute to an HSA only if you have a High Deductible Health Plan (HDHP).
An HSA, is a unique, tax-advantaged account that can be used to pay for current or future healthcare expenses. Unused funds will roll over year to year meaning there is no "use it or lose it" penalty.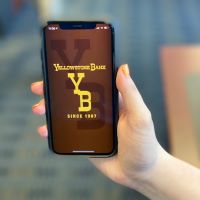 Account Application
Open up a new personal account online with our new account application!