Business Savings
A healthy savings plan has the potential to make your business dreams come true. Whether you are saving for an expansion, replacing equipment, starting a new product line, or adding staff, we have the tools and advice from expert business bankers to help you succeed.
Scroll to the left to view the rest of the table.


Money Market Savings
Regular Savings
Select the account that is right for you
Money Market Savings offers a very competitive market rate* of interest and access to funds at all times without a penalty.
Regular Savings offers an itemized statement quarterly.
Earns interest
Minimum opening balance
$100
$100
Account service charge
None
$4.50 per quarter
Requirements to avoid monthly service charge
N/A
$100 minimum balance or $300 average balance
Account limitations
Limited to six debits per month.
Higher interest rates available on balances $10,000 and up.

Nine free withdrawals per quarter. $1.00 charge per withdrawal made in excess of the nine per quarter. This account cannot have more than three pre-authorized withdrawals per month.


Request Info
Request Info
*All interest rates paid on our account change periodically, without notice, and are based on an internal index. Current rates in effect are available by contacting the bank during regular business hours.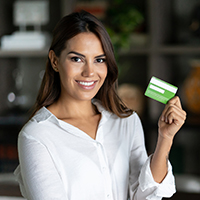 Credit Cards
Put the buying power of the YB credit card right in your pocket with one of our many credit card options.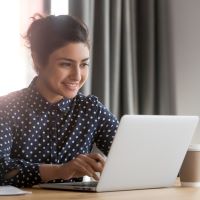 New Business Account
Open up a new business account using our online application