Thank you for your submission!
We have received your submission and we'll contact you soon for any additional information we may need. 
If you submitted an application for a new account, we will review the information you provided and contact you the next business day.  For additional information, please contact Jenni Ray at (406) 869-3601 /
jray@yellowstonebank.com
or Pam Schmaltz at (406) 248-3600 /
pschmaltz@yellowstonebank.com
.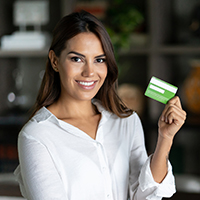 Credit Cards
Put the buying power of the YB credit card right in your pocket with one of our many credit card options.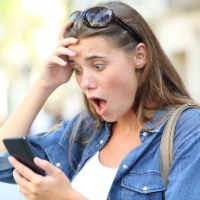 Phishing Scams
Worried about how to handle a risky email?